Upcoming

ONLINE

Workshops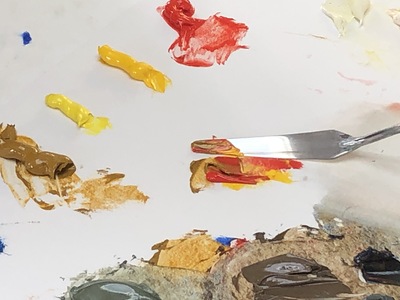 Basic Color in Oil Painting
ONLINE
This 4-week workshop introduces a series of limited and full palettes and includes several exercises designed to give the oil painter mastery over color mixing. Color concepts such as tone, temperature, saturation, and atmosphere will be explored in each palette.

Students are encouraged to spend each week painting independently with the "palette of the week" in their chosen genre. There will be an option for students to enroll for individual critiques to complement the lectures.
Open to all levels, fantastic for Beginners!
Winslow Art Center
4 Mondays in February 2021
2pm-5pmEastern
11am-2pm Pacific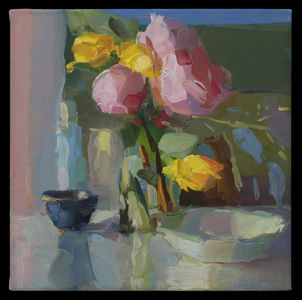 _______________________________________________________________________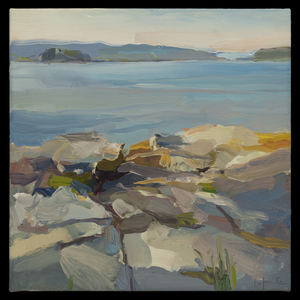 Oil Painting Concepts and Techniques En Plein Air
Acadia Workshop Center
Bernard, Maine


August 10-14, 2020 POSTPONED to Summer 2021
This workshop will focus on oil painting techniques in working directly from observation in the Maine landscape. This includes: approaches to composition in drawing and painting from observation such as gesture, tonal design, proportion, and atmospheric color harmony; Materials and techniques in oil painting such as grounds, pigments, solvents, palette organization, and color mixing; Landscape painting as a practice and as a source for other work.
To register, go to
www.acadiaworkshopcenter.com
or call 207-460-4119
FUTURE!
For inquiries about future workshops or to make a request, please
email me!
Thank you!!
PAST WORKSHOPS