December 2020
It was honor to be a part of Paul DuSold's series
The Evolution of Painting.
In this episode, Paul copied one of my recent paintings and we discussed my process and philosophy.
Zoom link for Paul DuSold's Evolution of Painting
November 2020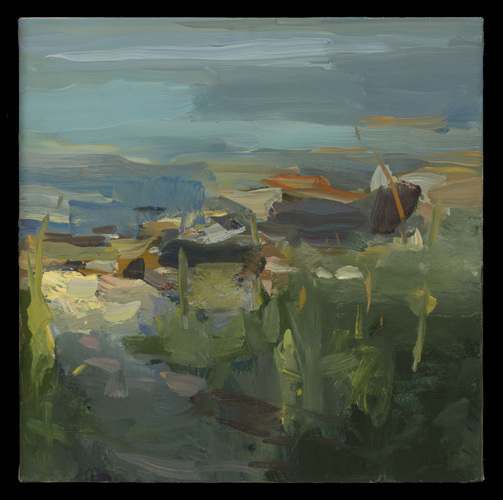 Shoreline Rocks and Hedge | 14 x 14 inches
Acadian Seas, Acadian Seeing:

an exploration of how a decade of painting seascapes on Mount Desert Island has inspired an evolution in my still life compositions.
Link to Recording of Artist Talk in Conversation with Carl Little
November 5, 2020
Courtesy of
Cynthia Winings Gallery
in Blue Hill, Maine
Digital Catalog Available here!
May 2020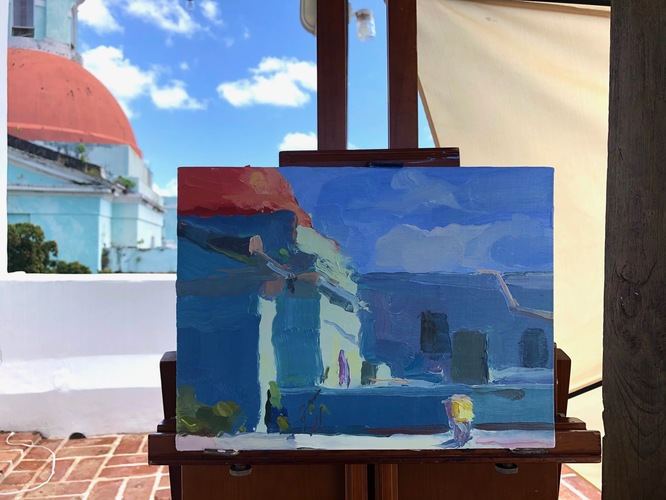 Sheltering-in-place in Old San Juan, Puerto Rico!
I came here in early March to begin a painting project called Inside/Outside, and to experience the dislocated part of myself that is my Cuban father.
Per doctor's orders, I am unable to fly home to New York City, so I continue to paint, up on a terrace, in quarantine with roof cats, geckos, and the ancient city around me.
December 2019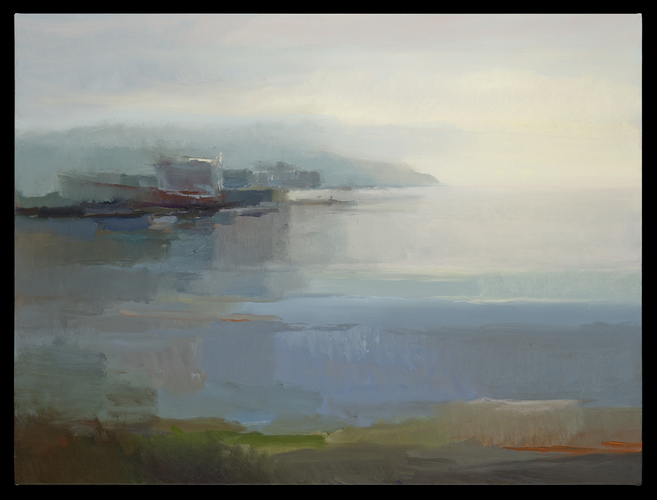 December 7th
6-8pm: solo exhibition
Looking Into Water
opens at
Morpeth Contemporary
in Hopewell, NJ.
December 10th
, 7pm:
The Sea Becomes the Seeing
, Artist Talk at the
Arts Council of Princeton
April 2019
My solo exhibition
Colors of A Day
is featured in
American Art Collector
in a wonderful article written by John O'Hern.
____________________________________________________________________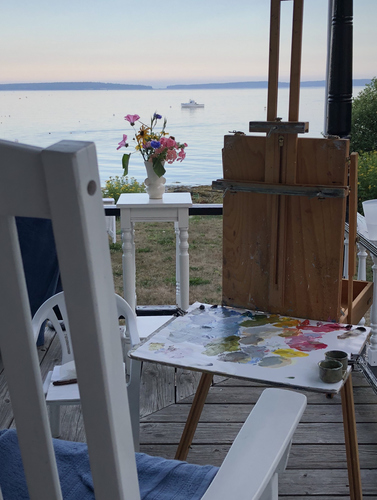 SAVE THE DATE: April 12, 2019!
I will be opening an exhibition entitled
Colors of A Day
at Somerville Manning Gallery in Greenville, Delaware. Please
send me a message here with your USPS snail mail address
if you would like a catalog!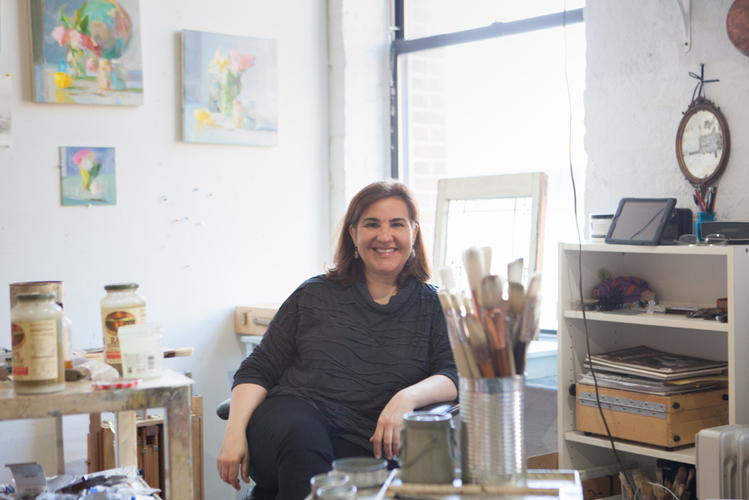 February 2019
STUDIO CLASSES
have been fantastic! We have had a full group each month, enjoying the north light of my studio in the Gowanus/Park Slope neighborhood of Brooklyn. So far we have covered the topics of
TONE and Ground
,
and COMPOSITION and Proportion
. Upcoming we we cover the topics of
GESTURE and Open Form
, and
ATMOSPHERE and Key
.
I always encourage experimentation, and teaching in the studio has allowed me to experiment with teaching formats and expand on concepts that deserve deep delving.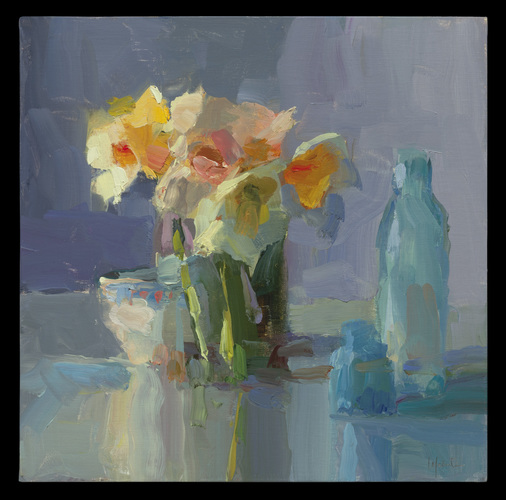 December 2018
Still Happenings
, a contemporary still life exhibition curated by Marie Riccio, opened at the VisArts Center in Rockville, Maryland on December 7th. I am honored to be included amongst such a fine group of painters. Please go to
VisArts
for more information or to purchase a catalogue. The exhibition runs through January 13th.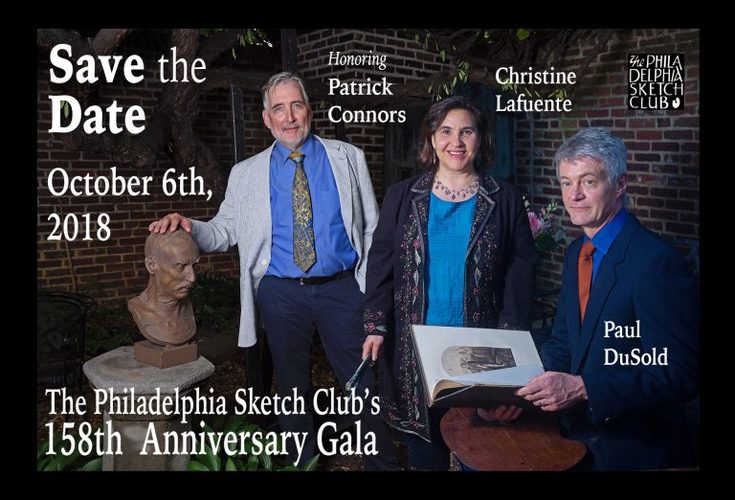 October 2018
At the 158th Gala of the
Philadelphia Sketch Club
, the oldest Artist Club in the Country, I was awarded a Medal of Achievement in Visual Art alongside my colleagues Patrick Connors and Paul DuSold. The evening was great fun and a huge success. Please support this fantastic institution that has been serving artists for nearly two centuries! And if you would like to get a taste of the fun, please enjoy painter
John Thornton's hilarious documentary
.